Welcome to Tropic Traditions Nursery!
Tropic Traditions is a wholesale nursery serving all of Southeast  & Northern USA as well as into Canada.
Our goal is to produce premium quality native and coastal trees and shrubs while continuing to expand the market of our cold hardy palm product line. All the while providing excellent service to our expanding customer base and an enjoyable place and atmosphere for our staff to work.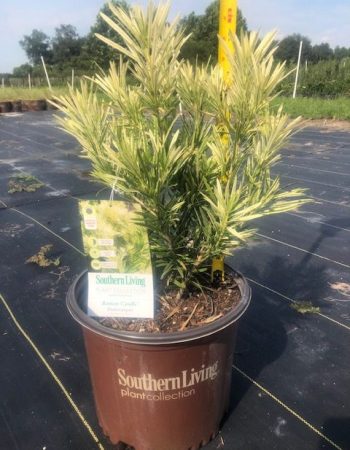 Podocarpus – Roman Candle
Evergreen, with unique variegated white
to light green color. Low maintenance and upright shrub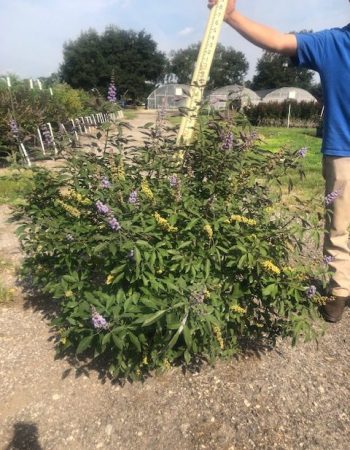 Vitex – Flip Side
8-inch panicles of fragrant purple flowers.
Grey-ish, olive green leaves that are dusky purple underneath